Personalised IT Solutions & One-to-One Support
Our team of experts are ready to assist you. Call our office telephone number for a direct line to knowledgeable professionals who can address your inquiries, provide expert advice and guide you through our range of services.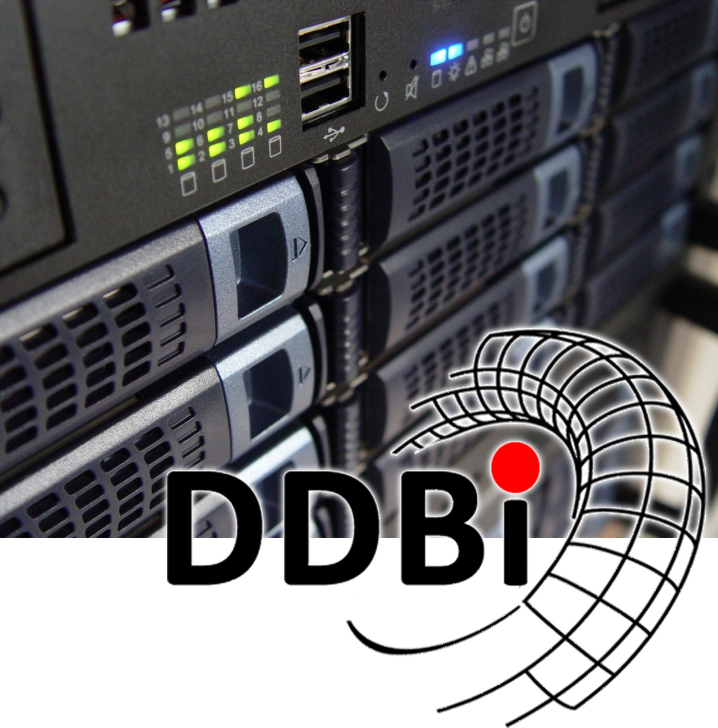 DDB Innovations Ltd
We are your trusted provider of IT solutions, specialising in a wide range of services, such as computer repair, server maintenance, backup solutions, and remote support. As partners with Hornet Security, ESET, Dell, Microsoft, and Spitfire, we are capable of providing state-of-the-art technology solutions to our clients, tailored to meet their unique requirements. We also work with customers within the aerospace industry and other sectors to provide IASME and Cyber Essentials accreditation. Our team of skilled professionals possess the expertise to handle even the most intricate IT challenges. We stay up-to-date with the latest advancements in the industry with regular training and certification updates. Our commitment to delivering excellent results, together with our industry-leading partners, ensures that your business operations remain smooth and uninterrupted. Whether you are a small business owner or an individual in need of IT support, DDB Innovations is here to help. Get in touch with us today to schedule a consultation and discover how our IT solutions can help your business achieve its goals.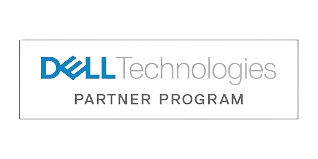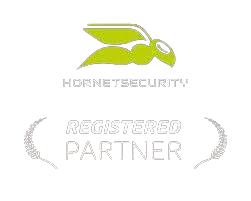 Backup & Storage Solutions
Explore our UK-based, secure offsite backup and storage solutions, ensuring the safety and accessibility of your valuable data. With cutting-edge technology and a commitment to data security, we provide peace of mind, allowing you to focus on what matters most – the seamless operation of your digital world.
Realtime Monitoring & Maintenance
Our team employs cutting-edge techniques to keep your systems in optimal condition. Through vigilant monitoring and proactive maintenance, we ensure the seamless performance of your technology infrastructure, guaranteeing a secure and efficient environment.
ICT Audit & Risk Assessment
Engage in a comprehensive ICT audit and risk assessment with DDBI. Our expert team conducts thorough evaluations of your information and communication technology landscape. From infrastructure to processes, we identify potential risks and provide strategic insights to fortify your system's resilience. Partner with us for a robust ICT audit that ensures the security and efficiency of your entire technology ecosystem.
Our commitment to your IT well-being extends beyond repairs. Whether you're a home user or a business, we offer expert PC repair and support services. Our emphasis on personalised one-to-one helpdesk support ensures that you receive dedicated assistance tailored to your unique needs.

Navigating the complex realm of data protection is made easier with our GDPR practitioners guiding you through compliance intricacies. Partnering with ESET, we ensure your systems are fortified against cyber threats, providing robust security solutions that safeguard your digital assets.

Additionally, we empower you to attain Cyber Essentials and Cyber Essentials Plus certifications. Strengthen your cyber resilience with DDBi.
PC Repair

Server / Network Installations

Secure Backup Solutions

Cyber Essentials

Web Design

Domain Registration

Helpdesk Support